Today -
Oct 14
- is, how you say, choc-a-bloc with
significance...
In 1066,
William the Conqueror
defeated King Harald
at the Battle of Hastings.
http://www.youtube.com/watch?v=VBaqezQiySE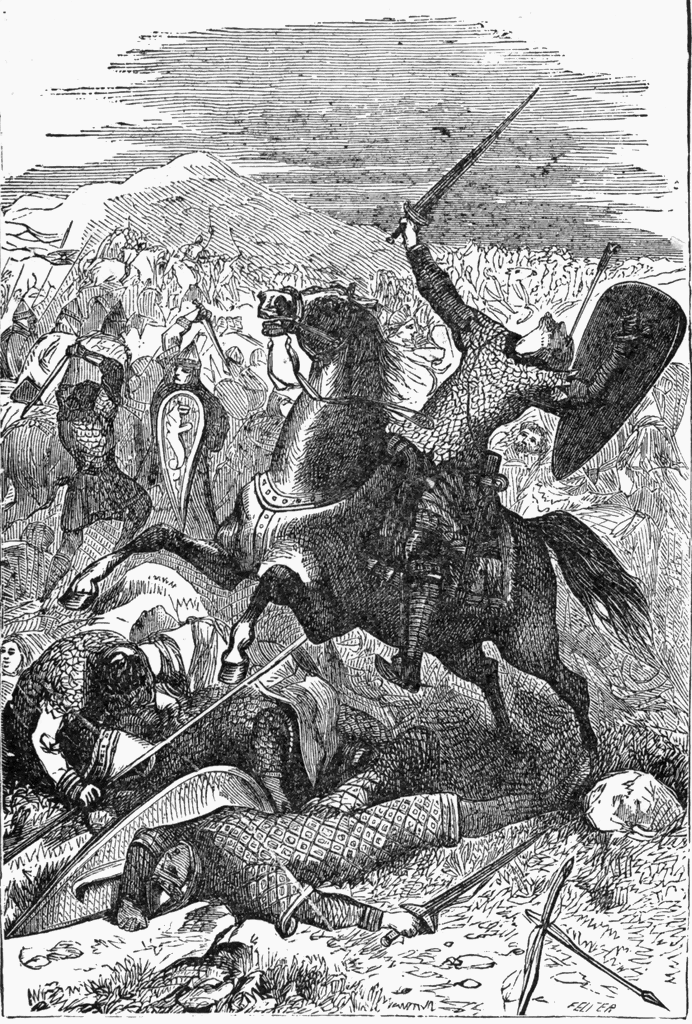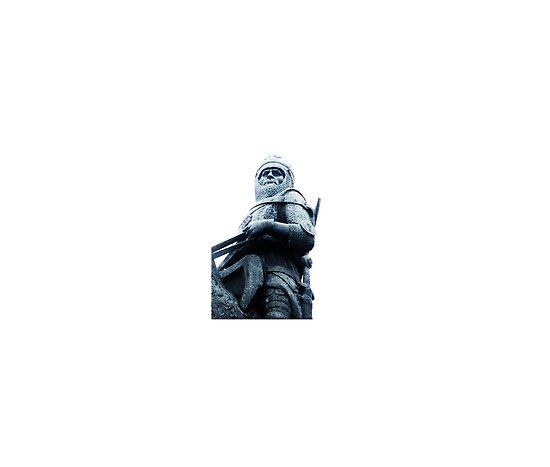 In 1322,
Robert the Bruce
defeated Edward II at Old Byland,
establishing Scotland's independence.
After Byland,
wrote Sir Thomas Gray,
the Scots were so fierce and their chiefs so
daring, and the English so cowed, that it was
no otherwise between them than as a hare
before greyhounds.
In 1651, laws were passed in Massachusetts forbidding
poor people from adopting "excessive styles of dress".
In 1843, the British arrested
Daniel O'Connell
for conspiracy.
On this day in 1913, the Senghenydd Colliery Disaster, the UK's
worst coal mining accident, occurred. It claimed the lives of 439
miners. The explosion was probably started by a firedamp (methane)
being ignited, possibly by electric sparking from equipment such as
electric bell signalling gear. The initial firedamp explosion disturbed
coal dust present on the floor, raising a cloud that then also ignited.
The shock wave ahead of the explosion raised yet more coal dust,
so that the explosion was effectively self-fueling. Those miners not
killed immediately by the fire and explosion would have died quickly
from afterdamp, the noxious gases formed by combustion. These
include lethal quantities of carbon monoxide, which kills very quickly
by combining preferentially with haemoglobin in the blood. The
victims are suffocated by lack of oxygen.
In 1933
Germany
left the
League of Nations
.
On this day in 1943, prisoners at the
Sobibor
extermination camp in Poland revolted
against the Germans, killing eleven SS guards, and wounding many more. About 300
of the Sobibor Camp's 600 prisoners escaped, and about 50 of them survived the end
of the war.
In 1944, Field Marshal
Erwin Rommel
committed suicide
rather than face trial over his involvement with a plot to
kill Adolf Hitler.
In 1947
Chuck Yeager
broke the sound barrier.
In 1958 the US tested an atomic
bomb in Nevada, giving
John
Wayne
cancer.
In 1963 the term
"Beatlemania"
was coined.
On this day in 1979, first Gay Rights march was held in
Washington DC. The National March on Washington for
Lesbian and Gay Rights, demanded
"an end to all social,
economic, judicial, and legal oppression of lesbian and
gay people",
and drew 200,000 people.
In 1982,
Ronald
Reagan
declared
a War on Drugs.
Drugs won.
In 1987,
Baby Jessica
fell down the well,
giving birth to 24-hour news coverage.
Born This Day

: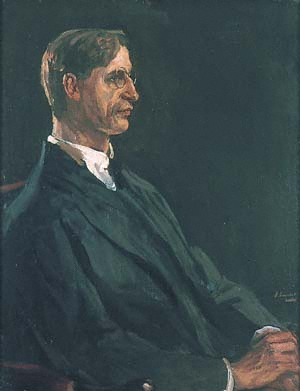 1882 -
Eamon de Valera
1893 -
Lillian Gish
1894 -
e.e. cummings
, who wrote:
a man who had fallen among thieves
a man who had fallen among thieves
lay by the roadside on his back
dressed in fifteenthrate ideas
wearing a round jeer for a hat
fate per a somewhat more than less
emancipated evening
had in return for consciousness
endowed him with a changeless grin
whereon a dozen staunch and Meal
citizens did graze at pause
then fired by hypercivic zeal
sought newer pastures or because
swaddled with a frozen brook
of pinkest vomit out of eyes
which noticed nobody he looked
as if he did not care to rise
one hand did nothing on the vest
its wideflung friend clenched weakly dirt
while the mute trouserfly confessed
a button solemnly inert.
Brushing from whom the stiffened puke
i put him all into my arms
and staggered banged with terror through
a million billion trillion stars
http://www.youtube.com/watch?v=iITDyFpFKRg
1906:
Hannah Arendt
, who said:

The most radical revolutionary will become
a conservative the day after the revolution.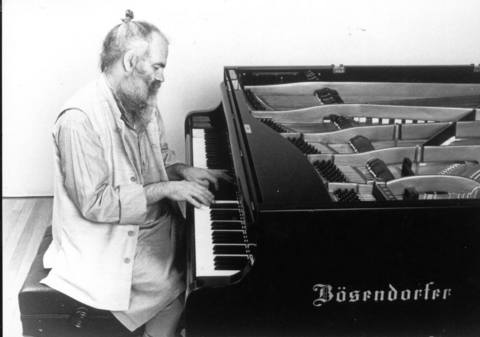 1935 –
La Monte Young
http://youtu.be/OoUoxy2FOdw
1974 -
Shaggy 2 Dope
http://youtu.be/fe8jJBoEmuY
Died This Day

:
In 1977,
Bing Crosby
dropped dead on
a golf course in Madrid.